Rhode Island DUI Lawyer – Joshua Macktaz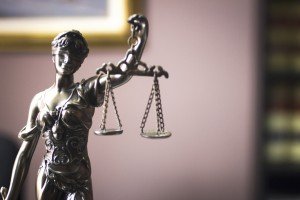 When you are going out for drinks with your friends, there is usually not a whole lot of planning involved. You typically pull up to where you will be meeting your friends and after that who knows? But as they say, all good things must come to an end and after a few drinks driving home is not your best option. But since we are likely inebriated at this point it typically does not get thought of in the situation. When you decide to drive after you, have been drinking you run a lot of risk outside of injuring yourself or someone else you are in danger of getting a DUI! And if you do not quickly contact a Rhode Island DUI Lawyer you are going to be in big trouble.
After Your DUI Arrest
When you get arrested your world is going to change, if you have not contacted a Rhode Island DUI Lawyer it is important that you do immediately. Without a Rhode Island DUI Attorney, you are going to likely face the full weight of punishments including an arrest record, fines, ignition interlock devices, and other stressors. After you have met with counsel, you will be able to begin to plan your defense so that you can move forward towards your goal. It is important to remember that the attorney you hire is the person you are going to be working with for a while so make sure that you feel you are getting the respect that you deserve.
Contacting A Rhode Island DUI Lawyer
If you want an aggressive Rhode Island DUI Lawyer that is going to work with you through thick and thin, you need to talk to Joshua Macktaz. As a former prosecutor, Josh has the experience and knows how to respond to most every strategy the state will use against you. If you would like to contact us for a free consultation we are available at any time at our office or your location if you have been detained. Feel free to contact us 24×7 at 401-285-2996.